Information About the Company
W.C.A. Corporation is in business to meet your needs, helping to answer your questions, helping you to make better decisions, with better information and analysis.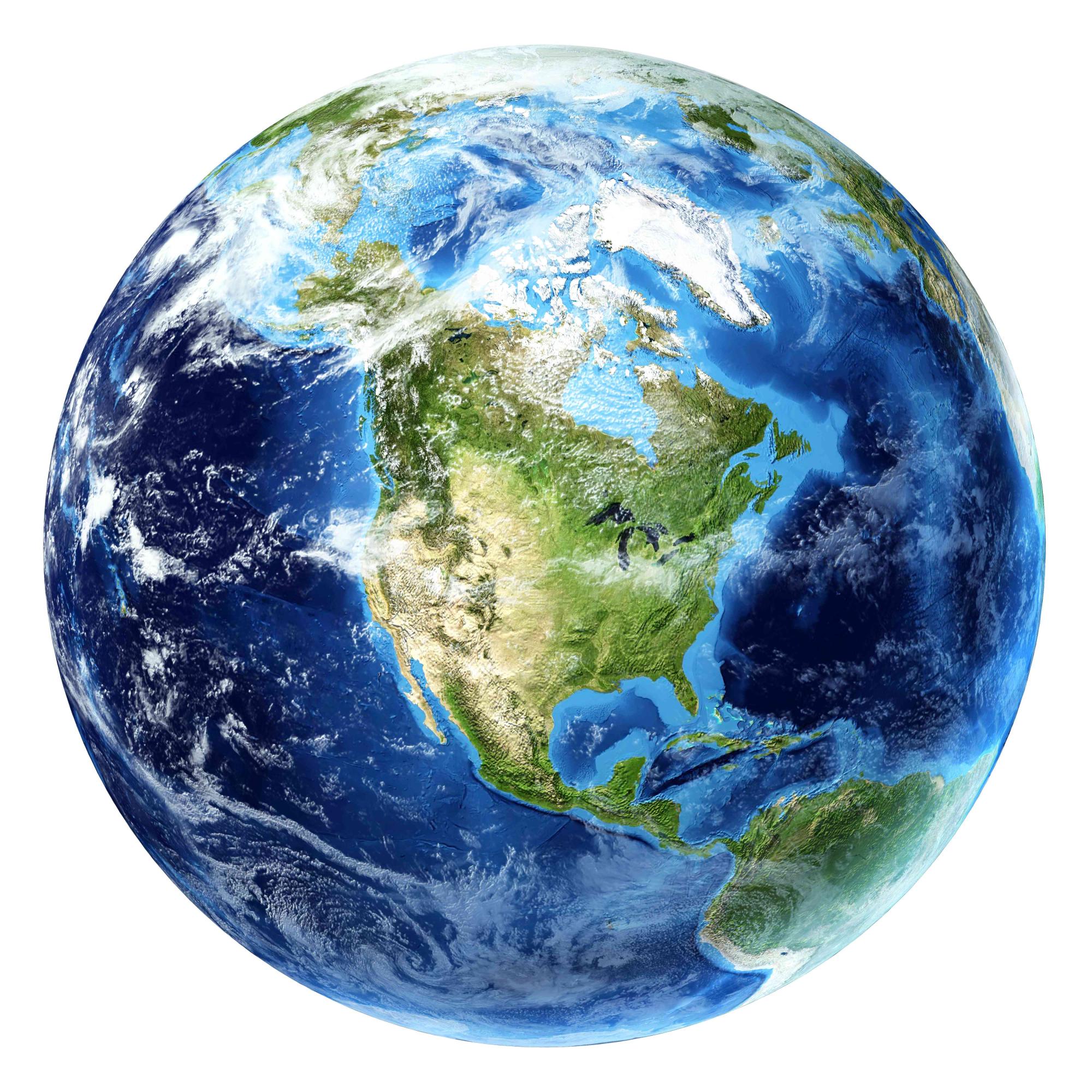 WCA Corporation has 22 years experience in risk management analysis, trading, and research -- helping to educate customers with insightful facts to help them follow the dominant issues in the commodity marketplace. Having worked for Continental Grain Company, a world grain merchant, for 22 years Paul McAuliffe helped Conti's customers from Latin America, Asia, North America, Europe, Africa and Australia. WCA is able to address the varied needs of most customers.
A key difference, that sets us apart in the marketplace, is our experienced view of looking at problems from different points of view. This allows us to find opportunities for all our customers during the marketing year: grain consumers, grain producers, storage customers, transportation customers, grain merchants and speculators. The market has many different kinds of consumers for quality research. We invite you to call us, to see how we can help your business make better decisions.